The Fortay difference
We empower professional businesses to rethink unified communications as a commercial advantage
About us
Fortay Connect is the leading unified communications and contact centre consultancy trusted by progressive professional businesses to drive commercial advantage from two perspectives: cost and capability. We advise to ensure that unified communications as a key enabler for exceptional service and employee productivity with an unrelenting focus on making communication and collaboration investments that really count.
Our Approach
We have decades of combined specialist experience and hundreds of deployments but
that's
not all, we also believe we can best serve and achieve the best outcomes with: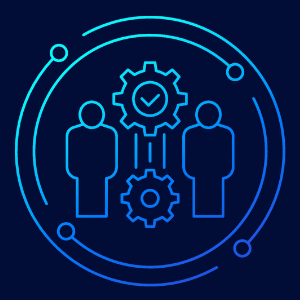 Neutrality
Our vendor neutrality and independence empowers our teams to focus on getting brilliant outcomes by understanding context and needs before thinking about solution options. We are completely impartial because it matters in order to achieve our client goals.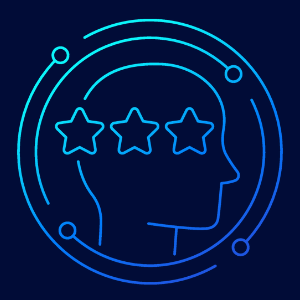 Clarity
We lead on the front foot and help de-risk communication decisions that will influence your organisation's success for years to come. Our experience and accreditations will give you the confidence to take the bold, progressive path forward with communications.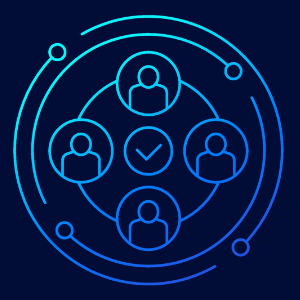 Capability
Our expert teams thrive on complex, business critical, problems that can be solved by being able to see what is coming next. We provide clear-sighted and straightforward advice on how to achieve an efficient and effective communications estate.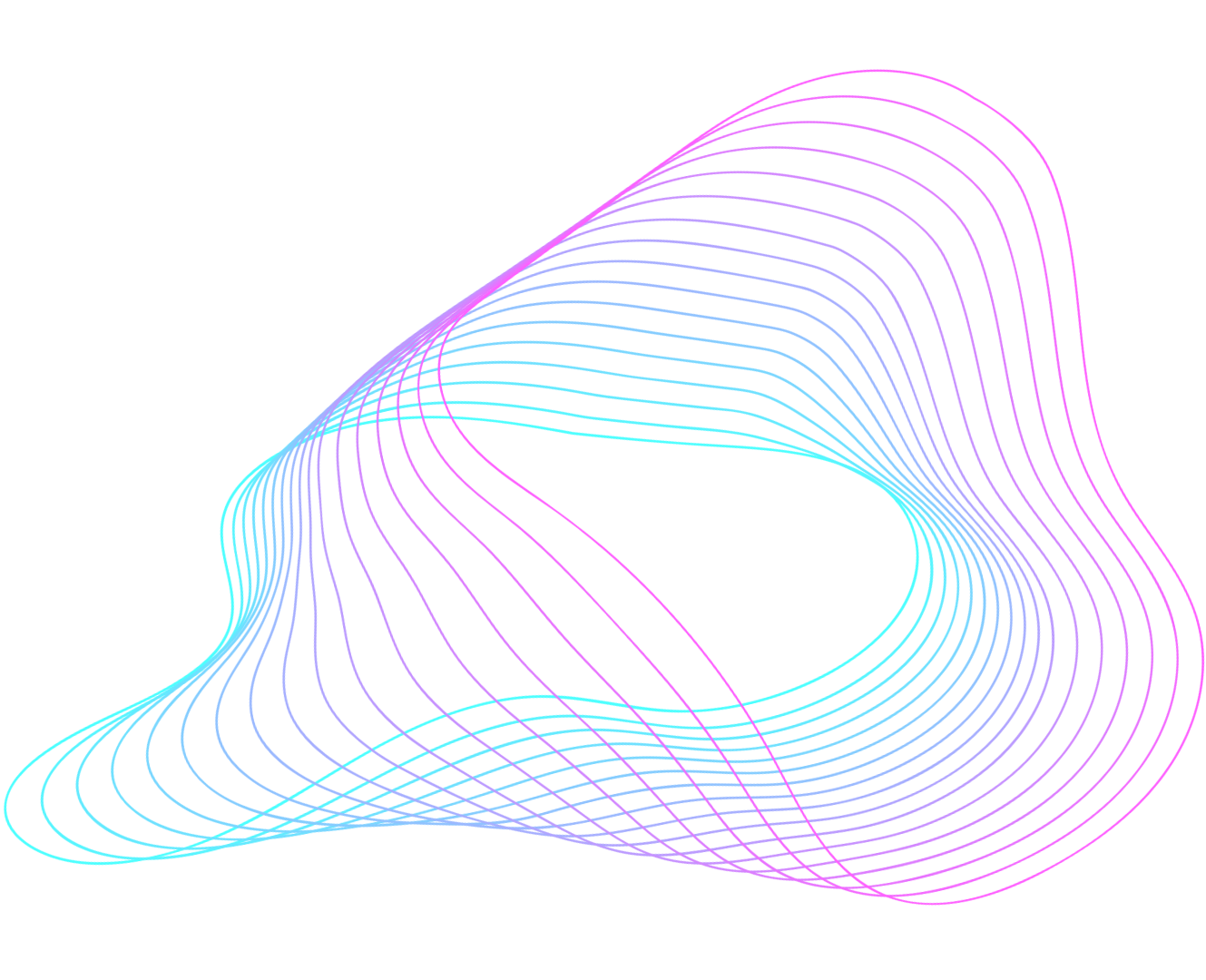 Our Values
Fortay Connect is on a mission to help professional organisations re-think communications in order to develop a commercial advantage, this is achieved by enabling our clients to:

Reclaim communication as a key enabler for exceptional service and employee productivity, not just an overhead and a bill that has to be paid.

Believe all professional organisations are communications companies, whether they realise it or not

Rapidly solve the difficult challenges and myriad of options associated with unified communications to achieve success.
Our team are the added ingredient and authority that provide brilliant advice without bias and without preference. By simply accessing and factoring in this expertise, we deliver the best option from our amazing unified communication technology partners for our clients.
Accreditations
Fortay Connect is an accredited partner with all the major unified communication and contact centre providers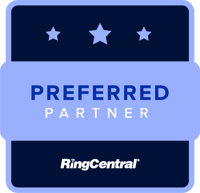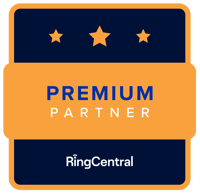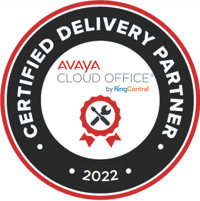 The new platform has been revelatory. Not only does it answer all of the needs we outlined, it also provides a single supplier of connectivity and platform, and it is enabling entirely new ways of collaboration.
DAN BUNCE
IT Systems Project Manager, Garden Court Chambers