MITEL & ZOOM - LUNCH & LEARN
Modernise your Mitel PBX with Zoom Phone
Thursday March 2nd 2023 - 12-12:30pm

Modernise your Mitel PBX with Zoom Phone
When - Thursday 2nd March, 12-12:30pm
Where - Virtual
In November 2021 Mitel announced that their Unified Communications platform was end of life — with no future development or new features -- leaving many organisations stuck with a legacy solution not fit for purpose.
Since its launch in 2019, Zoom Phone now has over 5 million users globally, making it the fastest-growing cloud telephony platform. Organisations are selecting Zoom Phone for its simplicity for users, ease of administration and speed of innovation to meet evolving business communication needs.
Zoom are able to replace legacy Mitel solutions, consolidating communications onto a single platform, with advanced capabilities to enhance the way you engage with customers.
Join this interactive session to learn how to migrate your Mitel to Zoom; enabling better productivity and deeper collaboration across your organisation.

Join Us to Learn How: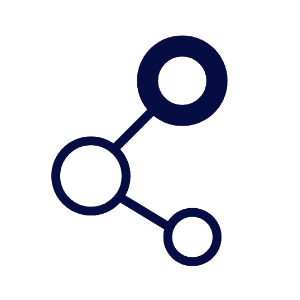 To overcome exponentially rising Mitel support and maintenance costs.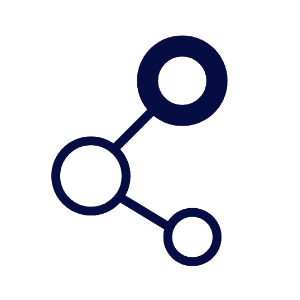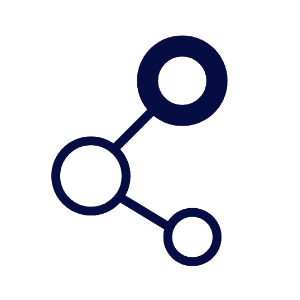 To stop paying systems integrators to integrate core business
communications and apps into a legacy platform.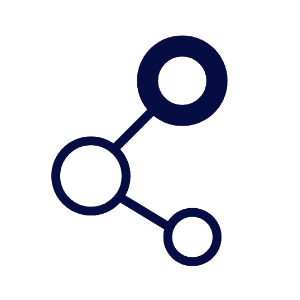 To use Zoom Phone to help propel your projects forward, reduce friction, and automate processes.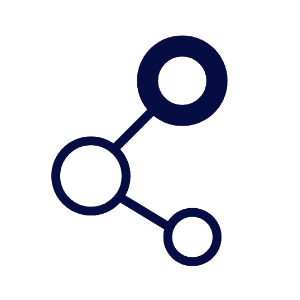 To benefit from a single app for all features, including

Zoom Phone, Contact Centre, Whiteboard, Webinars, Chat, & Meetings.